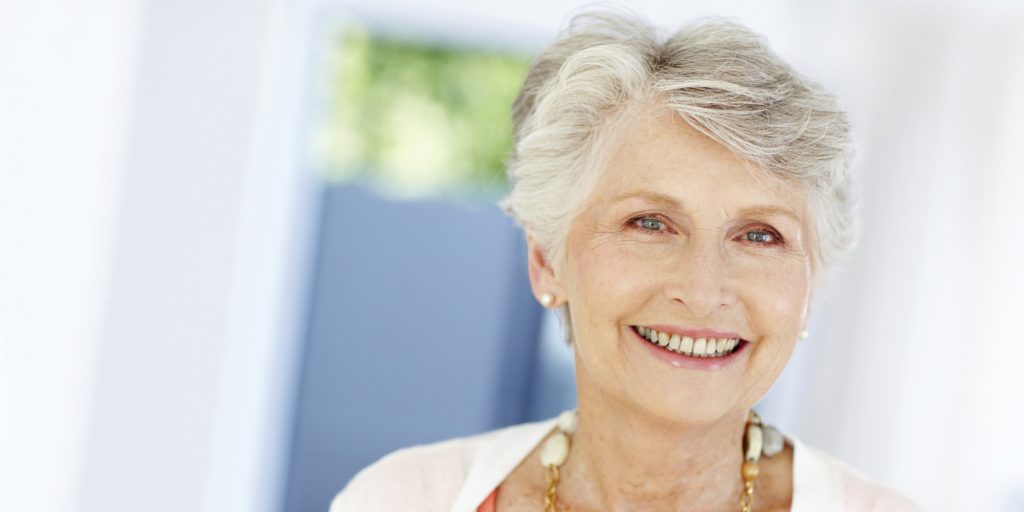 Here's a 2 minutes and 32 seconds Dental Implants: The 5 Common Myths and Facts video. See full transcript below.
With various dental procedures today varying from dentures to implants, it's quite confusing what would be the best solution for your missing teeth. Your dental professional will only guide you through these options but at the end of the day the final decision is still yours. You want to get dental implants because you've heard it is the most ideal treatment for tooth loss. On the other hand, you've heard some unpleasant fictions about the procedure online and so you became a bit doubtful to get dental implants.
Before judging the procedure, you must consider first the reality behind all of the falsehood. Dental implants have been around for decades and decades already. This treatment has been proven safe and effective for patients. It's also considered to be one of the most reliable procedures provided that the dentist is expert and highly proficient in performing the treatment. In terms of cost, implants are quite costly yet its long-term solution for your teeth saves you from further expenses compared to dentures and bridges that may still require repair or replacement later on. Also, you can ask your dentist about payment options for dental implants.
To get excellent and successful results on dental implants, visit your dependable dentist in Brisbane today. At Malouf Dental, we perform superior work on tooth restorations. We offer wide-ranging solutions for your missing teeth problem and this includes quality tooth implants. Through our outstanding dental expertise along with our cutting-edge tools and equipment, we simply deliver satisfying results for your oral wellness.
Call us on (07) 3390 6100 or book your appointment online.
To find this video on our Youtube Channel, please click the link below:
Dental Implants: The 5 Common Myths and Facts
Malouf Dental
Address: 1476 Wynnum Road,Tingalpa QLD 4173
Phone: (07) 3390 6100